Are you looking for cost effective and reliable flexible packaging services ?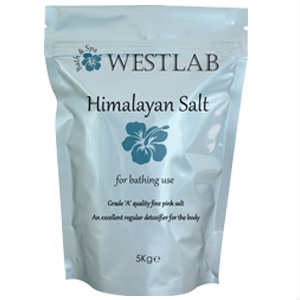 Standuppouches.com is a renowned portal which has an in-house manufacturing of packing pouches. We are the proud sellers of all kinds of flexible packaging since 1980. You will definitely find a package which will suit your requirement in terms of size, shape and material. In fact if statistics are to be taken into consideration then "Standuppouches.com" is the largest stock holder or unprintable flexible packaging for your product or business. You will find packages of variety of colors and sizes to suit your purpose. Some of the major color that is offered in the packages are blue, red, green, shiny gold, matt gold, white, silver, etc.Flexible packaging products mainly include some kind of food or other eatables and therefore it covers a lot of ground in the catering industry. Be it a preservative food or fresh food, when you need to sell or transport food or say if you want to provide home delivery service for food then flexible plastic packaging can come in real handy.
Now some of the benefits of flexible plastic packaging are as follows :
Plastic made flexible packaging is most suitable for catering and consumer products in the market. With our latest technologies, plastic packaging has become the key to storing and selling eating products in the market with constant agility.
Flexible plastic packaging also helps to keep sturdiness of the product intact. One of the major factors to keep in mind while selling something as sensitive as food is to ensure that its quality remains unwavering and flexible plastic packaging helps in that.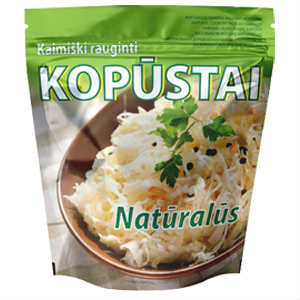 The major flexible packaging products are therefore from the food industry. There is a lot of demand of this kind of packaging in the food industry.
A lot of big companies depend on the packaging industry to provide suitable packages for their products. It helps them to reduce their production cycle, save time and also attract as many customers as possible by using attractive and colorful plastic pouches.
Flexible plastic packaging is the new trend in the packaging industry. Everybody is going along with it and if you are willing to get such a package to sell your product then "Standuppouches.com" is just a click away. You can very order your pouches online.
In "Standuppouches.com" you will find printed flexible packages that would carry the message you ask them to print on it. You will find packages that are suitable to contain products from 70 grams to up to 2 kilograms and most important, you will also have flexible packages that come with zippers. The zippers ensure that you can keep the content for some other times if you are unable to use it in one go. The shape of the packages provided by us is generally oval with a gusset at bottom which provides a flat and stable base for the package to stand anywhere. Most importantly they are very easy to carry and can be kept anywhere. They take very less space and can be disposed off easily when their utilization is over.