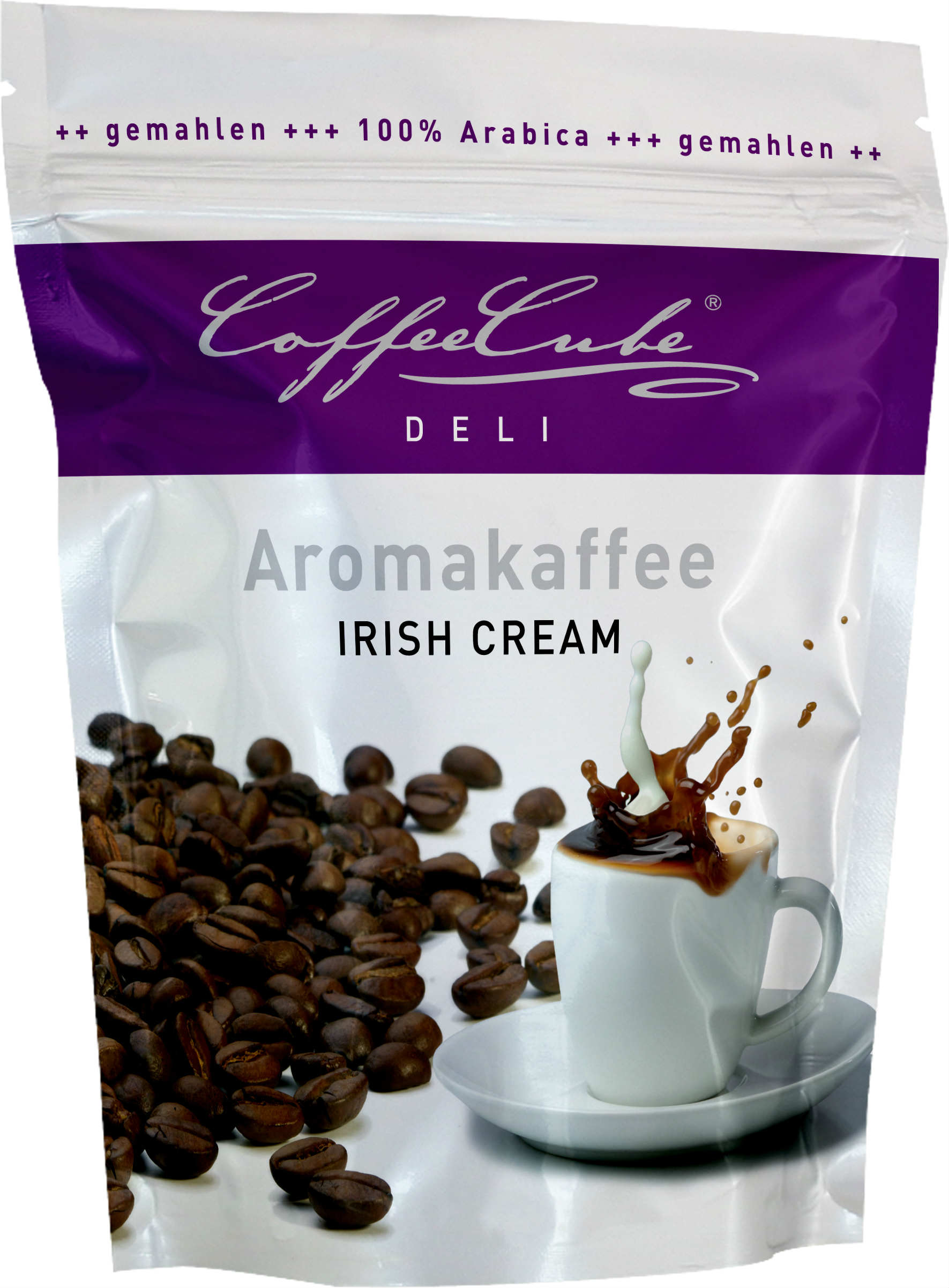 Few people can tell a wine by little sip of it and in the same way, true connoisseurs of coffee have a word to say on the blend of coffee. Coffee, as a product is sold both in wholesale and in retail worldwide and its business is growing by every passing day, say trade experts. With a multitude of coffee shops blossoming every corner of the road, it just proves that coffee has just got popular. Several types and flavors, which are perennially favorites include Espresso, Cappuccino and Mocha coffee. Another hot favorite is flavored coffee. The suppliers of coffee around the world now take flavored coffee packaging seriously.
Welcome to Stand Up Pouches, the organization behind a new look of flavored coffee packaging! Since 1980, we have developed and learnt newer processes and newer technology to aid us and serve all your packaging needs. Our customers worldwide have vouched for our quality.
Our High Quality Coffee Packaging Benefits:
To serve you better to package coffee so that your end user tastes the perfectly brewed coffee, we strive tirelessly. But what sets us apart from our competitors? To know the reasons, read on:
We craft high barrier coffee packaging with multiple layers of plastic film stuck together so that while transporting the bags across countries, your premium brand coffee doesn't get contaminated with germs and humidity doesn't dampen the flavor of your coffee.
These bags are made with wide flat bottoms so that they can be made to stand alone on the market stands. Just pasting or printing your company logo, a picture of the flavored coffee beans and a little information of the product on the body is enough to get your coffee brand a world name.
Flavored coffee has high energy value and so is in high demand by the people who have to work a lot.
Our stand up pouches are so made so that all your customers can easily use it on a daily basis and that too without much of a hassle. To facilitate regular and frequent opening and closing, we at Stand Up Pouches have brought out flavored coffee packaging with zippers. This does not let the flavor escape into air and retains the goodness, your coffee is known for.
Customizing your Coffee Bags:
We would also arrange for your company logo to be printed on the bags so that your brand gets fame worldwide. In just 15 days, these bags will be delivered to you in the time we promised and that too at great discounts. Our name is reckoned with a lot of respect in the packaging industry thereby giving you ample reasons to choose us from the rest.