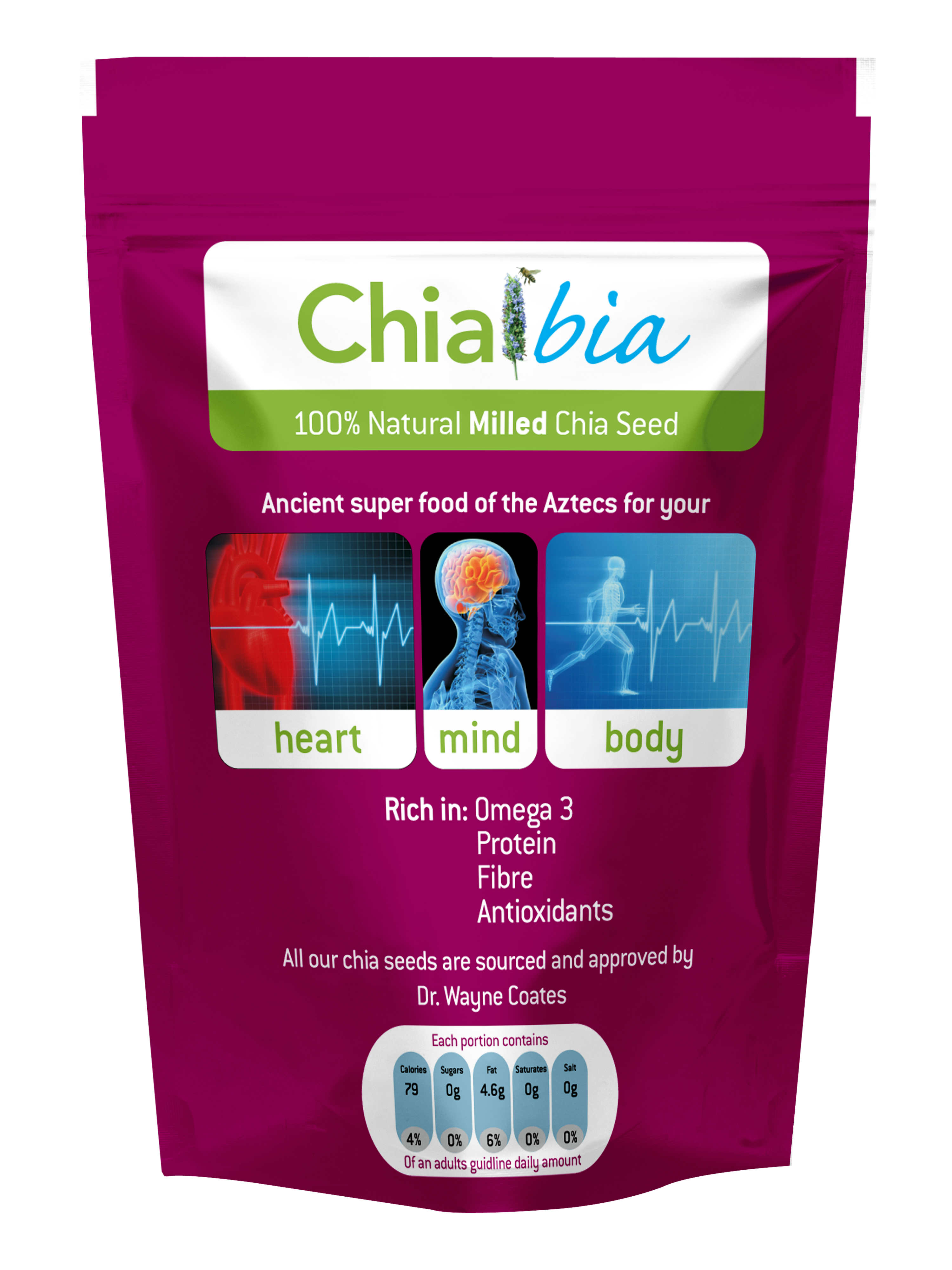 A time when the world is embracing all the healthy options to stay fit, the medical world has gone a step ahead and improved the quality of life. Nowadays, vitamins and medicines have become the staple of our life. It is not just sufficient for medicine manufacturers to sell superior good health solutions, but it is now mandatory to ensure the medicine packaging is done in a very superior manner. More than the aspects of attracting customers, a proper medicine packaging also ensures your health pills and capsules remain fresh until the expiry of the product.
We, at Stand Up Pouches, have been manufacturing superlative quality for varied products around the world since 1980. Our 30 years survival in this packaging industry has given us an upper hand over our competitors. Our stand up bags are idyllic to package medicines as acknowledged by several reputed pharmaceuticals around the world.
The necessity for Proper Medicine Packaging in stand up bags:
Stand up bags are ideal to package health supplements for their multiple barrier bodies, which is heat and UV radiation proof, thereby not spoiling your valuable medicines easily.
Improper medicine packaging can let in the moisture and may dampen and thus reduce medicinal and nutritional value of the medicines.
Since these medicines and health supplements are for customary use by the end users, therefore, these stand bags are fitted with slider zipper locks so that the products remain fresh and fit for consumption until the course is over.
The medicines are to be kept in cool, dry place and it has always been a nightmare for the manufacturers to transport them to places all over the world. So, these stand up bags are just suitable for transporting them.
Our Stand Bags – Customized for you: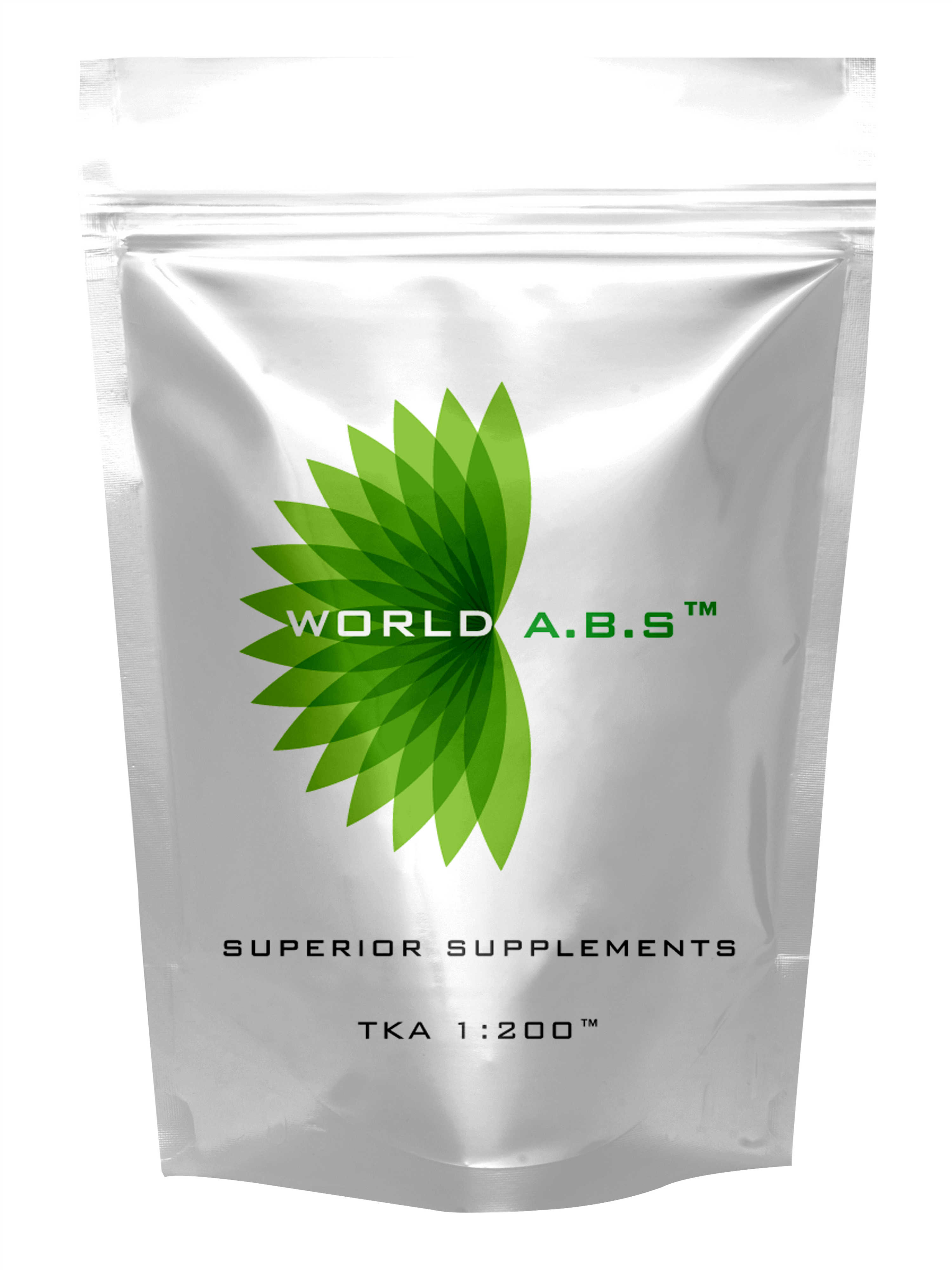 Manufacturers have chosen us for packaging their vitamins and medicines for many years down the line and we can proudly say that we have excelled in satisfying their needs. We suggest you to get in touch with our expert professionals who will help you design your company logo on the broad surface of your preferred color stand bags. This is an excellent promotional by which you can create a brand image for your company as well. Printed stand pouches come in attractive colors and shiny finish, which are ideal for standing on the shelves in the drugstore. We take orders for a minimum of 6000 bags, which are customized with your company insignia and delivered to you in a time span of 6 weeks. However, the unprinted stand bags can be delivered within a week very conveniently. We assure you best solutions at very exhilarating prices and that too within the time as promised by us.