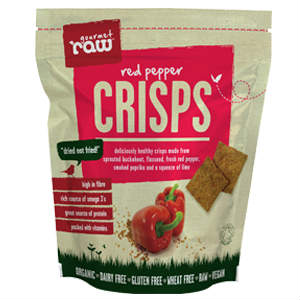 A warm welcome to the convenient packaging world of smart and trendy stand up pouches!
Established in 1980, we at Stand Up Pouches have pioneered in the area of packaging food and products of your daily use. Targeting customers has been a daunting task for producers and confectioners or suppliers worldwide. Since the world has plenty of sweet and baked food lovers, who would love to commence their day with a bite of crisp, soft croissants and cookies with milk, we had to make some packaging which ensured just the same.
Fine Health in a Package:
For healthy and wholesome breakfast lovers, nothing beats cookie or dry food like oatmeal or cereals. These contain high nutritional value and have to be consumed on a daily basis by one and all for a healthy diet. Now, these particulars had to be kept in mind when we designed stand up pouches for baked food. We also had to ensure that oxygen or moisture or exposure to air after opening the seal would just humidify and reduce the nutrient of the dry food. With over 2 decades of experience, we felt we could formulate bags which answers all these core areas. Dry food packaging is a nouvelle concept which has helped your baked products remain fresh and crisp and crunchy even after repeated uses. Our stand up pouches are worth the price as your customers will be delighted by the quality you wish to serve them with.
These food storage products are designed with wide front and back for your company logo with brief information about the product can be printed on it. These bags are very gorgeous and come in electrifying colors to draw the attention of your customers.
Specialties of Our Dry Food Bags:
Our bags come in diverse sizes so that little quantities can also be wrapped in and sold. You can consult our engineers and get your ideal size. Our bags are made in blue, green, red and yellow beside with metallic colors like gold and silver. These colors are very eye-catchy. Our bags are obtainable at very reasonable rates. Since they are already fitted with zippers, you would not have to get the services of a co-packaging company to seal your bags. You can choose any color of your preference and order at least 2000 bags to check the standard of our bags.
Order now for your own Bag:
We trust the services of FedEx and DHL who with their wings spread wide can reach us to you anywhere in the world and in the time we promise you. Just contact us now and place an order for your preferred color and printed bags to amplify your sales figures to the optimum.