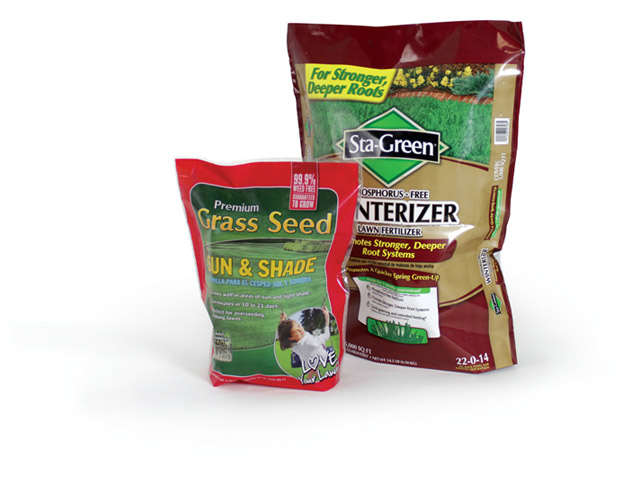 A number of homes include complementary facilities like a lawn or garden. It gives the house a more sophisticated look, while also giving the children a place to play. It also assists people, irrespective of their age, to bond with nature along with a place where one may have a flower- bed or vegetable patch as their own responsibility. A lawn or garden, however, needs to be maintained with superior kind of products. The competition for such products is very high because of which lawn and garden product packaging becomes a part of the factors, which would help one to win the competition. We at Stand up Pouches have developed spouted stand up bags for these products. These stand up bags with spouts help to increase shelf life of the products while also making it more convenient for end users to use the products.
A Brief Introduction to Our Company:
Our company, Stand Up Pouches saw its inception and initiation in the year 1980 and we have dedicated ourselves to the packaging industry since then. We have been able to develop a number of products which stand out when put against the products of our competitors. After carefully addressing the demand for products in the market, we have been able to develop packaging which individually suits each product depending on the characteristics of the product and its uses by the end user. The techniques and protocols we follow in our company have given us the advantage of providing clients with high quality packaging services at exceptionally low prices.
The Cutting Edge: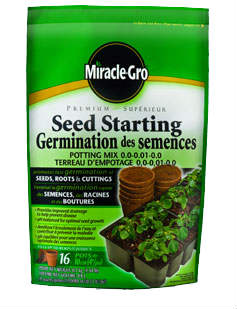 We, at Stand Up Pouches, have carefully looked into the requirements of law and garden product packaging and developed trendy stand bags, which would facilitate the same. We take together a number of sheets of packaging material and laminate them to get one single, thick sheet, which is then shaped, into a bag. These thick bags have the strength to carry the weight of the contents within and stand upright on the market shelf. Furthermore, the added strength prevents the contents from any kind of contamination, puncture, or perforation. The packaging materials we use for law and garden product packaging are plastic, foil, or Mylar. We produce clear bags if needed.
If the products for packaging are liquid, we recommend our line of stand-up bags with spouts. These spouts help make it more convenient for the end user to pour out the product. In addition, spouted stand up bags allow users to reseal the bag and make the product last longer without spoilage or contamination.
Pamper Those Plants:
Give your consumers the best packaging with Stand Up Pouches. Our spouted stand up bags will be tailor made to fit your needs.