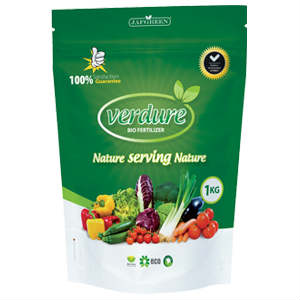 The growing concern for the environment and animals has led to the growing trend in people turning vegan. A vegan diet excludes poultry, meat, fish eggs and dairy products. Food packaging for such products can be a challenging task; hence we, at Stand Up Pouches, have taken the initiative of producing excellent stand up pouches which would be able to complement the same. Vegan food packaging has been tried and tested in a number of ways and these bags have been most successful in keeping the product fresh and increasing shelf life of the same. If you too are looking for vegan packaging for your product, turn to us for helping you.
Get to Know Us Better:
Our company Stand Up Pouches has been a part of packaging industry since its inception in 1980. We have had three decades of experience and expertise becomes our strong point which a number of our competitors are still trying to match. Catering to larger audiences has given us the potential to develop stand up pouches in a number of shapes, sizes and designs which other companies may not have considered so far. One of our lines of products which have been catching on popularity is our set of vegan food packaging. The increase in vegan products in the market has led to a direct increase in vegan packaging demand thus making our food packaging section experience expansion in the last few months.
We Set the Bar High: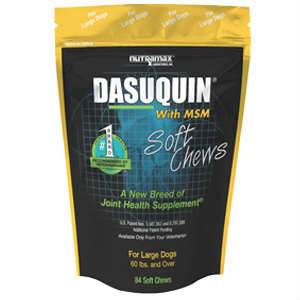 Stand Up Pouches have been given maximum credit for vegan packaging because they can be built using plastic or foil. Depending on the kind of food packaging required and the components it might react with, one may choose the outer layer of the packaging. Stand up bags can also be produced using clear plastic at Stand Up Pouches facilitating the consumer to look inside and see the product.
The more attractive feature of vegan food packaging in stand-up pouches is the fact that the material is stuck together in a number of layers to make the bag. This multiple layer gives the bag strength which helps it to stand up on the market shelf and it also prevents the vegan packaging from contaminants in the outside environment.
We, at Stand Up Pouches, equip our line of stand-up pouches being used for food packaging with zip locks to maintain freshness even after the seal has been broken. Hang holes are also fitted to allow them to hang if not be placed on a market shelf.
Packaging at its Best:
Let us at Stand Up Pouches give you vegan food packaging like no other company to make sure you are satisfied and content with the products we provide.