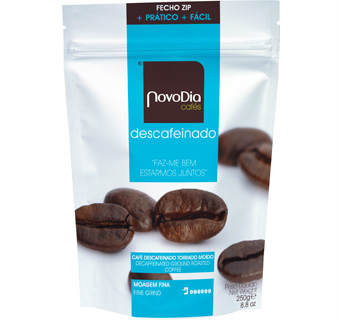 Whole bean coffee is a product which is considered to be a delicacy by many and thus it is a valued product. People who enjoy preparing their coffee from whole bean look at coffee as an experience and not just as a beverage. It is for such consumers that we at Stand Up Pouches have developed our own line of stand-up bags which can be used to package these whole beans, to make the whole process of coffee making enjoyable. Our line of stand-up pouches can also be custom-made for companies by giving printed stand up bags which would become a company's identity in the market.
Stand Up Pouches: An Introduction:
Our company, Stand Up Pouches was established in 1980 and since our inception we have been pioneers in the packaging industry through the development of techniques and protocols which have given us a platform to excel. It is these advancements and improvements which have allowed us to take over not only the home market where we began but also enter the global market, while making sure we keep our standards higher than our competitors in terms of pricing, policy, services, products and quality.
We Set the Bar High: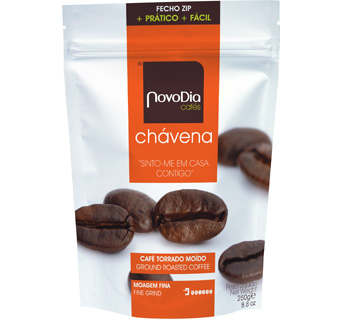 The stand-up bags we produce at our company are developed by laminating together a number of plastic sheets. These multiple plastic sheets make the barrier of the stand-up pouches very strong which helps to prevent the whole bean coffee from degradation, exposure to contaminants, unwanted penetration and punctures as well. As a part of coffee manufacturing, it is vital to understand and appreciate the need to keep coffee beans fresh right up till the last minute where the end user consumers the last bit of coffee in the packaging. If the beans are not kept fresh, the manufacturing company is answerable for this lack in quality. Our line of printed stand up bags help the company to provide thick layers of protection and the thick layers make the bag strong, allowing it to stand on the market shelves and be easily noticed by potential buyers.
Stand up pouches are also installed with zip lock systems. These systems are used by end users to reseal the bag when it is not in use. While the seal is broken, it helps to keep the coffee bean protected and fresh nonetheless. This helps to make sure whole bean coffee does not lose its texture, aroma or taste thus giving end users the best cup of coffee every time.
Brew It Up:
Come to Stand Up Pouches for our line of simple stand up bags and printed stand up bags for your coffee packaging to give your consumers the best products along with good packaging techniques.