The popularity of fashionable and fast automobiles in the market has also increased the demand for grease. Grease needs to be carefully and properly packaged to keep it from contamination and spoilage because of exposure to water vapor or dust, and also making sure it does not spill or leak out of the bag. Keeping these things in mind, we at Stand Up Pouches have carefully developed spout pouches for grease packaging. These stand up pouches are the most suitable for packaging because they provide the ultimate protection to the contents within the bag. In addition to that, spouted pouches help to make it easier for the users by reducing chances of spills and mishaps.
Stand Up Pouches: About the Company: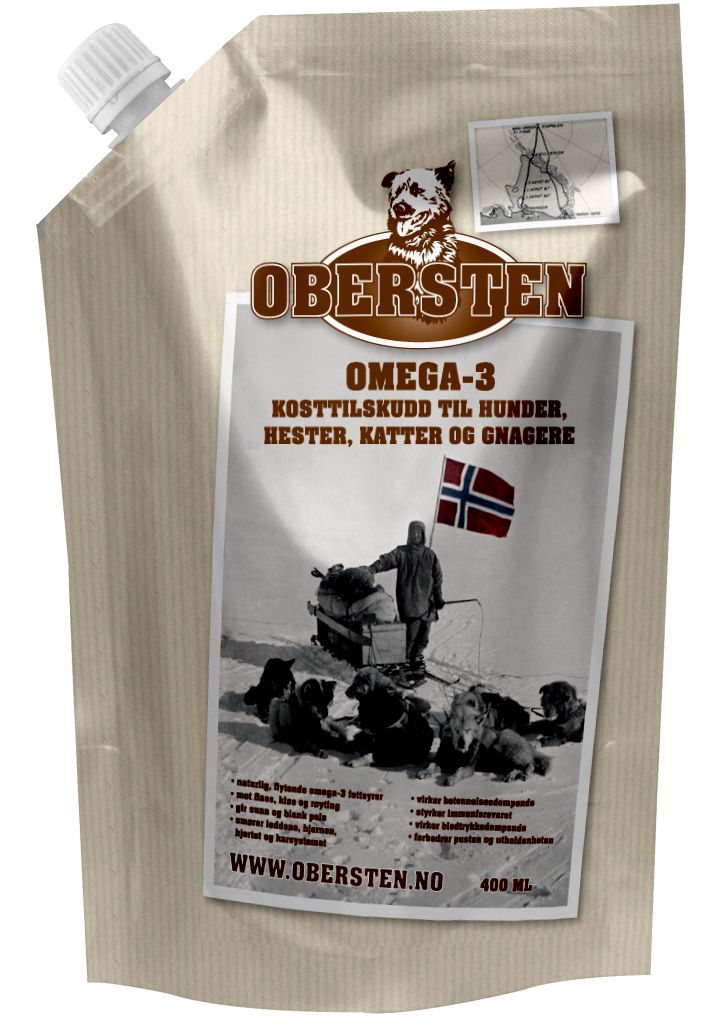 Our company Stand Up Pouches saw its inception in 1980, and since then it has been serving the packaging industry. Our survival and growth in this industry has been the reason for our success Over thirty years of production and service in the market has helped us to gain experience, knowledge, expertise and technical know-how through which we have carefully developed procedures and protocols to give our clients the best quality packaging products at most affordable prices. It is these factors and others that have helped us to survive the competition and continues to progress with advancement in the market.
Moving Up the Ladder of Success:
We, at Stand Up Pouches, develop spout pouches by laminating together many sheets of packaging material. The result of this lamination is that the material used for shaping the packaging bags is thick and very strong. The strength in these spouted pouches help the pouch to stand upright when placed on market shelves, which attracts potential buyers to see the product. Alongside that feature, the strength in stand-up pouches helps to prevent the grease from spills and leaks, which would otherwise be troublesome to clear up. Lastly, the weight of these bags is comparatively less when seen in contrast to containers that were used earlier making storage and transportation convenient.
When using spout pouches for grease packaging, we at Stand Up Pouches do not neglect the fact that there is large space both in front and behind the bag. Our innovative designers spend time in understanding the company profile or our clients and we design insignias, as well as pictorial representations, which would go on the surface of the stand-up pouches. This makes the spouted pouches personalized for each client.
Glide Through It:
Give your end users grease in good quality stand up pouches so they do not need to worry about making a mess. Now, our spout pouches will help them to use the product easily and store it if left over.