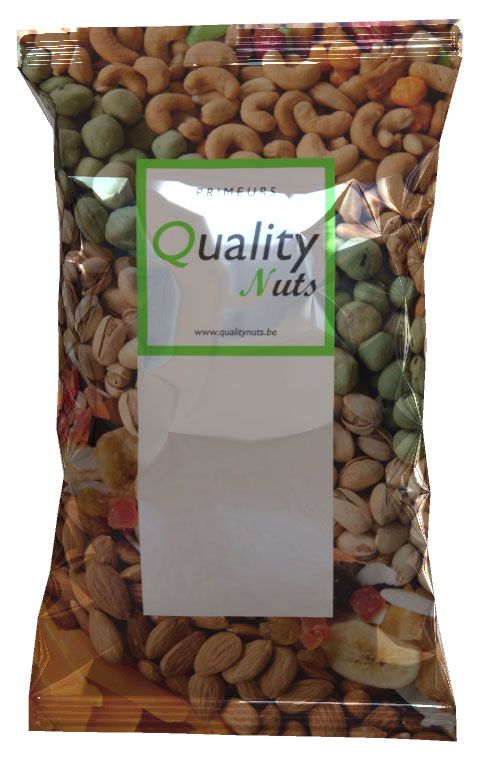 The health industry is growing and doctors are advertising the need to consume more fruits and vegetables during the day. The daily diet is also seeing additions of nuts for protein and energy content and thus the demand for these products is increasing in the market every day. Fruits and vegetables in particular, are perishable goods and thus the protection they need is more advanced than that of other products. Nuts also lose their crunch and flavor if they are not packaged well. After careful comprehension, we at Stand Up Pouches have given reverence to our own set of nuts packaging techniques and protocols. These dry fruit packaging and vegetable packaging processes, done using stand up pouches has gained large amounts of popularity amongst our consumers. Stand up bags for this purpose has been termed most suitable.
Get to Know Our Company Better:
Since 1980, the inception and establishment of our company Stand Up Pouches marked our entry into the packaging industry and since that time we have been able to acquire large quantity of market share. Our long term survival and advancement in this sector has reciprocated by putting us on the map for being one of the world leaders in the packaging industry. One such line of products which has been gaining recognition very quickly amongst existing and new clients is nuts packaging and vegetable packaging. We have been credited for making stand up pouches which would be able to store perishable food items and increase their shelf life.
The Process to Our Success: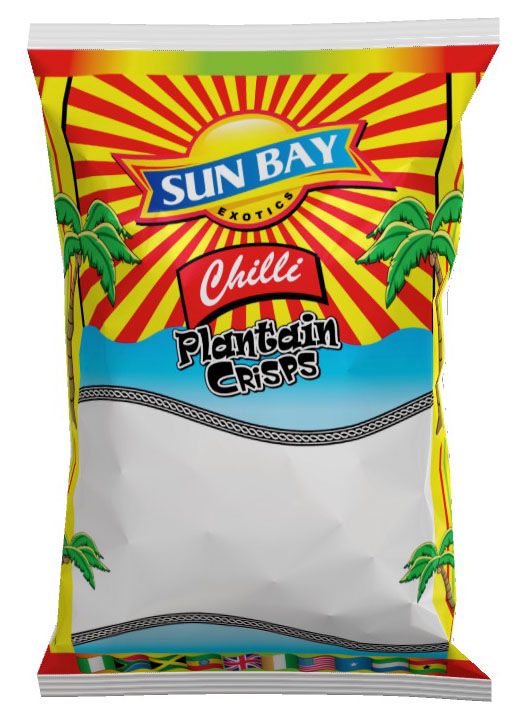 We, at Stand Up Pouches, have developed dry fruit packaging by laminating together a number of sheets of packaging material to make the covering of the bag thick and strong, thus putting up a successful barrier against penetration of contaminants and keeps the food fresh for long. The same technique is employed in stand-up bags for the purpose of vegetable packaging as well. For nuts packaging, clear plastic is used to allow buyers, as well as potential buyers to see the product before purchasing it.
Stand up pouches, used for dry fruit packaging and vegetable packaging are installed with zip locks. These are meant for use by the end users as it helps maintain the barrier of the package even after the seal has been broken. The users can take out products from the stand up bags in batches without worrying about spoilage regularly.
Make Your Own Package:
Come to Stand up Pouches for nuts packaging, dry fruit packaging and vegetable packaging. We will give you custom-made stand up pouches and personalized stand up bags, through variegated designs, to make your product stay fresh and look eye-catching, thus dissuading consumers from buying other competitor products.