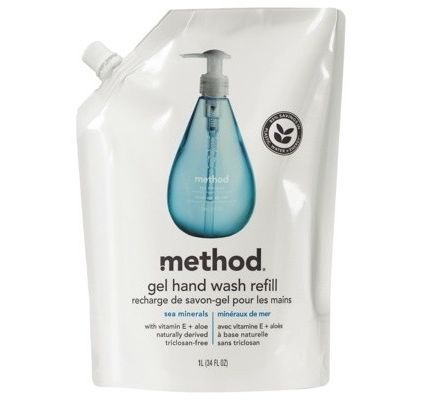 Soaps and detergents are an important part of every household. The general idea of cleanliness and hygiene are omnipresent which makes the demand and sale for soap, almost inevitable. The only hurdle in the market is the amount of competition that a manufacturer faces due to other products in the market. We, at Stand Up Pouches, use printed stand up pouches for packaging soap. These stand up pouches are developed particularly for every company and have company insignias for regular, as well as potential consumers to find it easy to spot the company and the product of their choice.
Stand Up Pouches – An Introduction:
Our company, Stand Up Pouches, saw its inception in the packaging industry since the year 1980. Since the establishment, our team has been dedicated to benefitting the packaging industry and acquiring benefits from the industry itself. Through over thirty years of constant production and service, our company has been able to attain the highest market position, while also being able to secure an edge over our competitors. Our team has been able to develop techniques and protocols, which allow us to produce the best quality stand up pouches that we can give to our consumers and customize those for each of our clients, and for all of their products.
Winning the Race:
Packaging soap, when done at Stand Up Pouches, uses a process called lamination. In this process, a number of sheets of packaging material are put together to form a thick single sheet which is further used for packaging. This thickness in the material forms stand up pouches which get the strength to stand upright on market shelves because of the thickness in the material being used.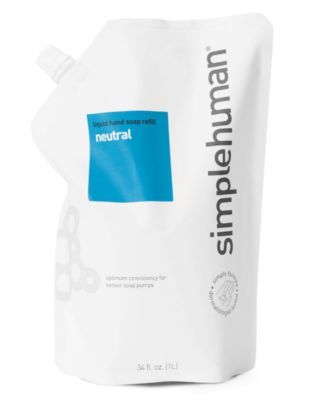 Moreover, since there are a number of layers of barrier, the soap that is packaged in these bags is kept sealed away from air, dust or other unwanted contaminants that could penetrate through. Furthermore, it prevents any kind of spills or leaks from the bag.
The pouches produced at Stand Up Pouches Company are personalized to suit the individual needs of our clients. We make printed stand up pouches for each of our clients to incorporate a design of the product, along with the company logo on the bag. These become the company's identity in the eyes of the consumers for easier reference. Additionally, depending on whether the soap is powdered or liquid, the bags are fitted with zip locks or nozzles to allow users to reseal the bag and use the products easily.
Keep It Clean:
Get your clients a clean deal for packaging soap at Stand Up Pouches. Use our line of printed stand up pouches for your consumers to enjoy eye-catching designs along with easy to use packaging.