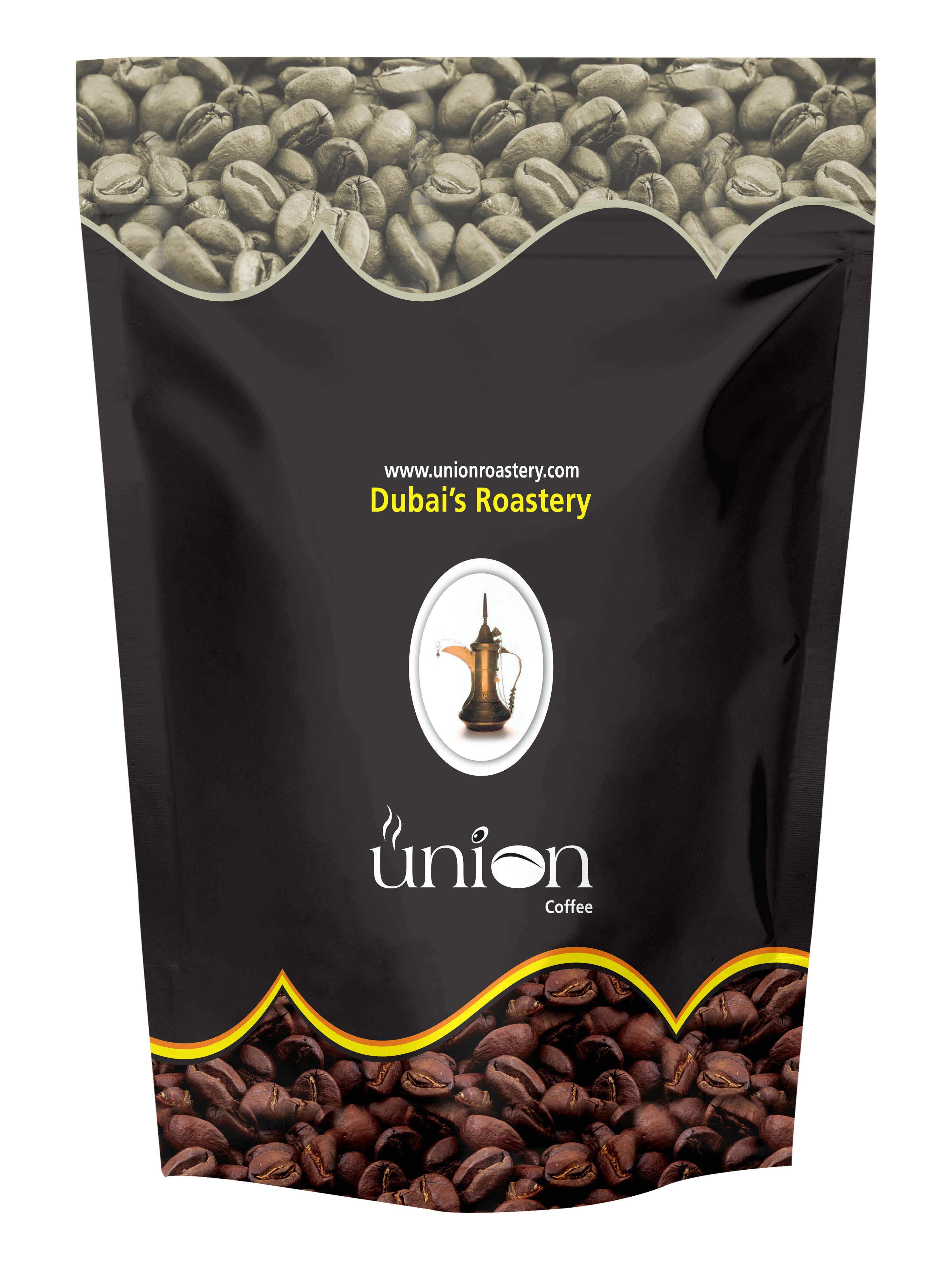 Coffee is a drink that is enjoyed by a number of people across the world. Aside from great taste and the wave of energy that the drink gives, it is also considered as a beverage over which intimate conversations are always appreciated. Roast coffee packaging is done by a number of manufacturers but we at Stand up Pouches have gone out of our way to give our consumers coffee bean packaging in stand-up pouches with excellent quality. We have also developed custom pouches which have company insignias and logos on them along with product information to make the consumers spot the product and the company more easily when placed on the market shelf with other products.
Getting to Know the Company Better:
Our company, Stand Up Pouches was established in 1980. Three decades of service in the packaging industry has given us skill and expertise to develop technology, techniques and protocols which have made us pioneers of the industry. We have been able to give our consumers high quality products at most affordable prices which have made us globally successful in the packaging industry. Also, our ability to speculate the market trends because of our experience has given us an edge over our competitors.
The Cutting Edge: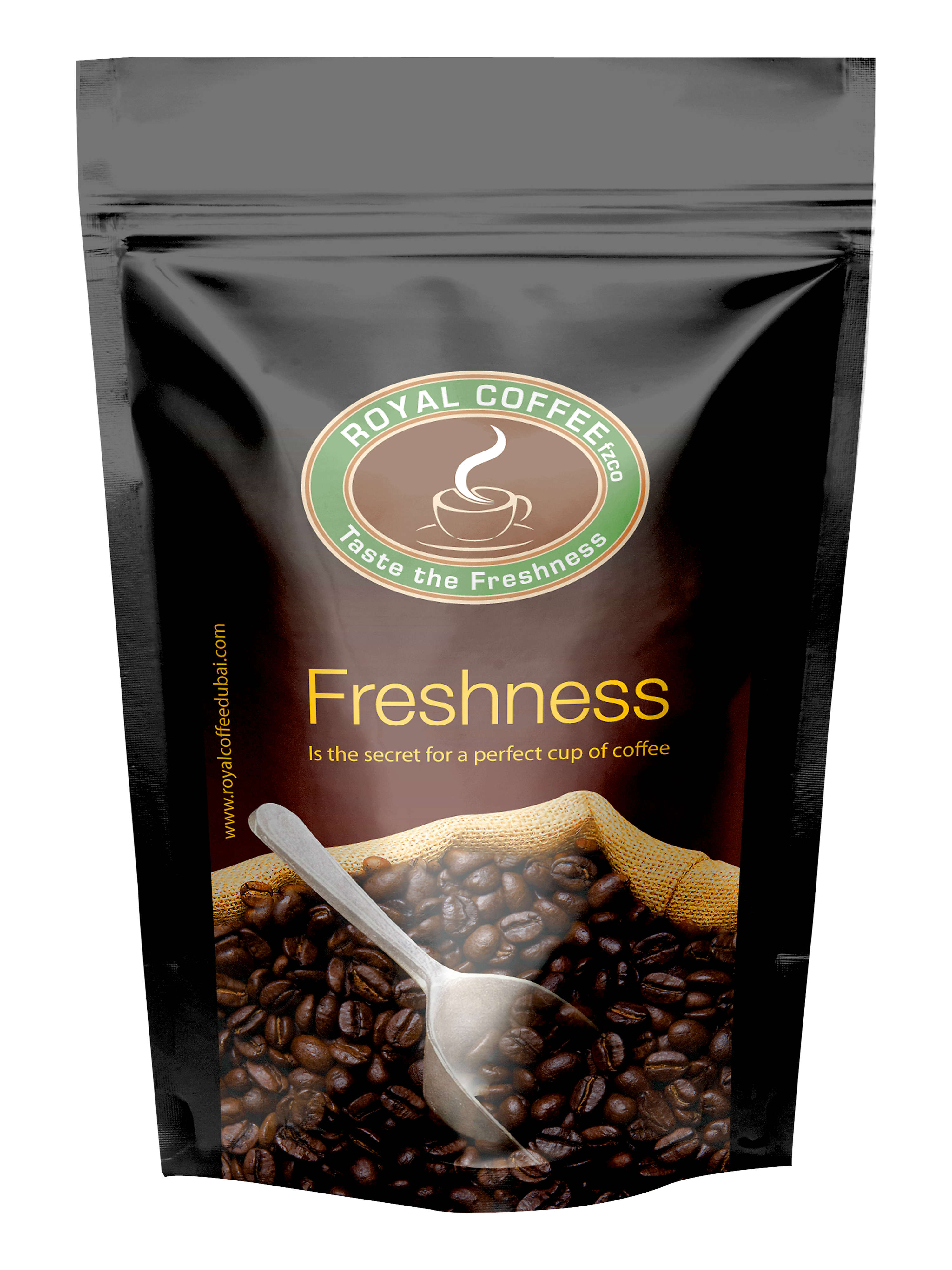 Stand up pouches created by our company are developed using a technique wherein a number of packaging material sheets are laminated together. This lamination makes the final packaging material very thick and strong. This is good when used for roast coffee packaging or even coffee bean packaging because coffee needs to be kept fresh so it does not lose its taste and aroma. Drinking stale coffee does not give the drinker pressure and thus is not a beverage that users would want. Moreover, the thickness of the material is the reason bags can withstand the weight of the product inside and stand upright on the market shelves for consumers to notice.
The custom pouches that we produce are also installed with a zip lock system. This allows end users to reseal the bag even though the seal has been broken. It is this property which makes sure the bag can keep the coffee fresh over time and allows the end users to keep using the product without having to worry about degradation and loss of quality in the product.
The Perfect Brew:
The secret to a perfect brew is good coffee and for this reason, we at Stand Up Pouches, give our consumers roast coffee packaging and coffee bean packaging which would keep their coffee fresh and good for use to give them the perfect cup of coffee every time. Our custom stand up pouches are also designed specially to attract potential consumers.