All natural foods are making their way into the market and into the lives of a number of consumers. These foods are the most susceptible to spoilage because of exposure to light, moisture, dust and other contaminants. It is for this reason that manufacturers look for packaging techniques and protocols that would be able to satisfy their product protection and maintenance, along with making sure end users are happy with the same. We at Stand up Pouches also look into natural food packaging to give out clients the best quality packaging products at most affordable prices. Our line of stand-up pouches is one of the best options for organic food packaging because they provide durability and make the product eye-catching for the buyers. We take food packaging to the next level.
An Introduction to Our Company:
Our company Stand Up Pouches has been in the packaging industry since 1980. This is the time of establishment and inception of the company. Over thirty years of service and growth in the industry have given us experience and expertise, which our competitors have not been able to match. Our ability to speculate and keep track of market trends has been better than that of our competitors because of our long-term survival in the industry. We have introduced our line of stand-up pouches in natural food packaging to give manufacturers the protection and durability they need.
Racing Ahead to the Top: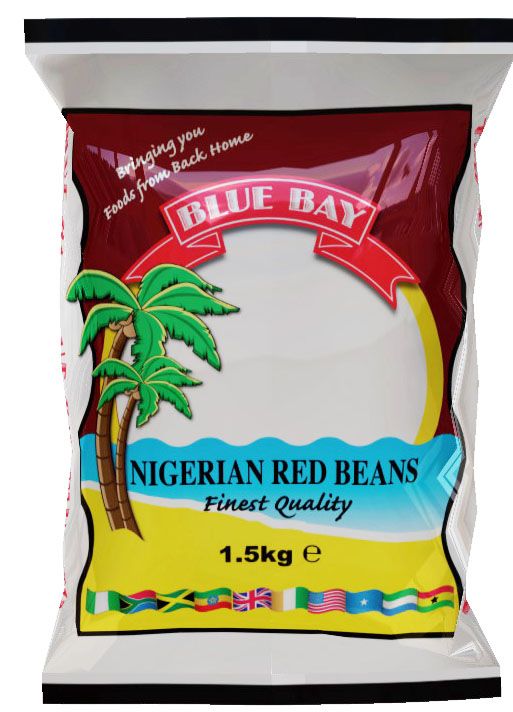 We, at Stand Up Pouches, develop our line of stand-up bags by laminating together a number of sheets of packaging material. The dense packaging that is formed can be used for food packaging because it will help protect the food from any kind of foreign penetration, while also preventing the possibility of punctures in the bag. The strength in the material used also helps the organic food packaging to stand up on the market shelf. The hang holes on the bags also help to place the stand-up pouches on hooks instead of shelves.
The large area available for designing on stand up pouches gives our team of innovative designers at Stand Up Pouches to give you customized bags for your organic food packaging. The food bags we develop are custom-made for our clients and have company insignias along with pictorial representations of the products sold. Natural food packaging is not only effective, but is also striking and beautiful when done at Stand Up Pouches.
You can even try out our services by ordering a sample of organic food packaging at Stand up Pouches and we will make sure we cater to your needs to give you the best packaging options.