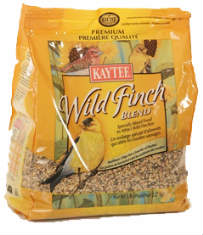 Birds have been a favored pet in a number of homes. Aside from the belief that birds make the atmosphere very positive at home, it also helps the children at home to take up responsibility and look after another living being when put under their care. However, like any living thing, even birds require good quality food to help them to grow and lead a healthy life. For this purpose, we at Stand Up Pouches give our clients exceptional bird food packaging, which would be best suited to keep their product fresh, and make transportation and storage easy. Stand up packaging is one of the best options because it helps keep the product durable. These stand up bags increase shelf life of the product unlike any other packaging technique available in the market.
An Introduction to Our Company:
We, at Stand Up Pouches, saw our inception as a company in the year 1980. Since then, we have been dedicated to the packaging industry. Our survival in the market has given us an edge over our competitors because we have been able to develop processes and protocols for our products that give our clients high quality products at affordable prices. We have carefully studied the market requirements for packaging and through thirty years of service, we have been able to develop products, which would cater to all these needs while also giving our clients any additional features if they need any.
Choose Us Over Others: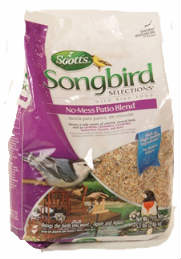 The birdseed packaging done at Stand Up Pouches uses stand up packaging which is done through a process called lamination. In this process, a number of plastic sheets are put together to get a single thick sheet that is shaped into a packaging bag. This thickness prevents the product from danger like contamination, penetration and perforation, which gives stand up bags the strength to remain upright on market shelves. These packages look attractive and eye-catching not only to regular consumers but to potential buyers as well.
All stand up pouches we produce at Stand Up Pouches Company are designed to suit the needs of our clients. Our team of designers carefully designs pictorial representation for the bags, to be used for putting the company insignia as well. This helps to bridge the gap between manufacturers and their consumers by giving them information about the product that end-users buy as well as information about the products.
Fly like a Bird:
Do not compromise on quality and give your clients good products through birdseed packaging done at Stand up Pouches, which ensures durability of the product. This kind of stand-up packaging is carefully done to tailor fit the needs of our clients.