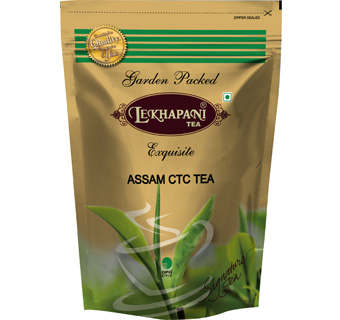 The benefits of herbal tea have been established a number of times through many studies that have been carried out through the years. These studies have proved that consumption of herbal tea is important for health and balance in the body while also maintaining a good lifestyle. The freshness and storage facilities given by manufacturers for herbal tea also need to be standardized to make sure they can keep the tea suitable for consumption. Stand up Pouches has a team of dedicated professionals who have developed herbal tea packaging techniques and protocols that help to keep the tea full of flavor and retain its advantageous attributes. Herbal packaging, particularly in stand up pouches is a recent development; however our company pioneers in the process.
An Introduction to the Company:
Our company Stand Up Pouches was established in 1980. Since its inception, we have been a part of the packaging industry and have delivered high quality products through three decades of service. Earning ourselves skill, knowledge, experience and expertise, we have been able to race ahead in the market and cater to clients even at a global level. We have developed a number of products for different kinds of packaging needs which need to be address. Our growth and success has been correlated with the advancement of the packaging industry.
Climbing to the Top: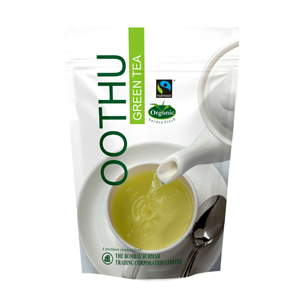 We have developed herbal tea packaging by laminating together number of sheets of packaging material. The bag is formed out of the finished product of this lamination. This herbal packaging provides a thick barrier around the product, thus making sure it remains fresh, healthy for consumption and flavored at the same time. Also, these bags have strength which prevents penetration or punctures in the packaging, making sure stand up pouches do not fail. The strength that the bag retains because of lamination also helps it to carry forward the weight of the product and stand upright on shelves to make it more eye-catching for consumers.
The herbal tea packaging we use at Stand Up Pouches is also done using clear plastic sheets which allows consumers to see through the herbal packaging before buying the product. This makes our packaging user-friendly and thus adds to client satisfaction for our direct clients. Stand up pouches also come equipped with tear tags to allow users to open the bag easily and right under the tear tags are zip locks to reseal the bag when not in use.
Serve up Some Tea:
Give your consumers a cup of tea they would enjoy not only because your product is phenomenal, but also because the packaging techniques you use, through our team at Stand up Pouches helps the tea to maintain its taste, aroma and health benefits.