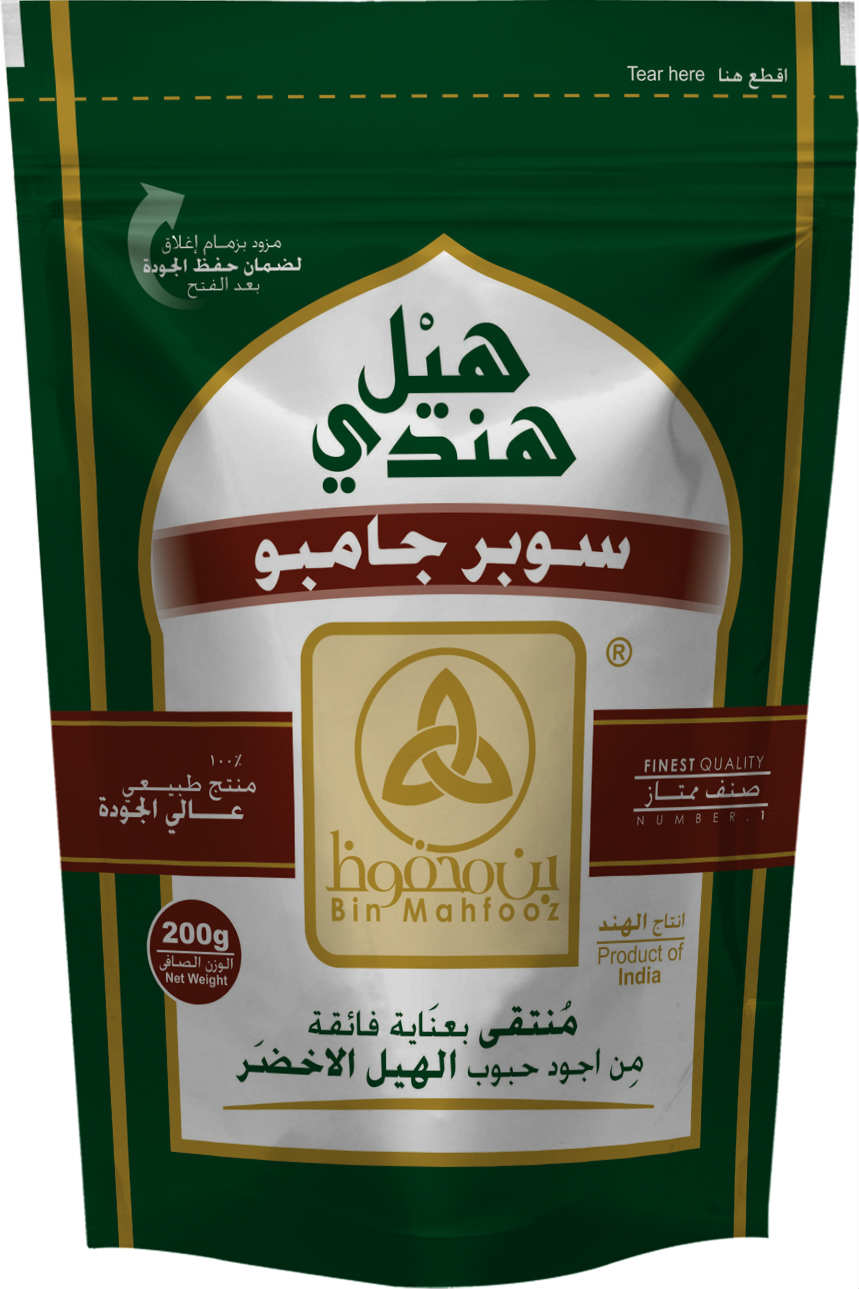 A flower is known for its fragrance and so is coffee. The rich, strong aroma of the fresh ground coffee beans is renowned to have many medical and therapeutic effects on the consumers. Drinking a fresh cuppa in the morning is enough for the people to be rejuvenated and look forward to a bright day. Finest coffee beans come from many places in the world, from Brazilian Bourbon or Costa Rica, coffee drinkers all around the world can now get whatever blend they want today, thanks to the import-export mobility of coffee as easily as it can be.
What is the Necessity for Ground Coffee packaging?
Welcome to Stand Up Pouches where we recognize the value of packaging and delivering top-most quality of stand up pouches for your ground coffee. In the packaging industry, we have made fame as our stand bags are ideally suited for specific products. From 1980, we have worked incessantly making path-breaking stand up pouches for every product as we feel that for coffee to be delivered fresh and with its aroma locked in, it should ideally be packed in high barrier coffee bags.
We make high barrier laminated stand up pouches so that the ground coffee aroma does not escape into thin air before it reaches your valuable customer.
As the value of excellent coffee is very high, and this ground coffee is known by its aroma and flavor, so retaining it becomes every manufacturer's priority. We ensure that with unsurpassed packaging.
To protect your coffee from UV and humidity and exposure to the atmosphere can harm and spoil the actual flavor and nutrient value of coffee.
Crafted in small, medium, large and jumbo sizes, these are for all our clients who want coffee to be tasted by one and all easily.
Fitted with stylish zippers, our bags are very convenient for end users to have a cup of freshly brewed coffee any time of the day.
Made with flat bottom gussets, this stand up pouches can be made to stand on the shelves for display and because of their wide space for printing your company insignia and in your favored color.
Our special offer – Get your Printed Stand up Pouches:
For all our esteemed existing customers and for all the potential customers, we have lined up an array of exciting bags, which can be customized according to your preferences. Ground coffee pictorial can be embossed on the surface of your bags and delivered at your door in 15 days. We generally prefer the services of FedEx to get your bags delivered in time.
Your customers around will find the coffee taste linger on their taste buds all day and you will be able to draw in more customers.