The health industry is booming these days because the society is becoming very assertive about the health conditions of their own body, as well as the condition of those around them. In this health conscious market today, medicinal tea has also made its way through manufacturing units, to a number of homes. Contributing to aid in common problems like cold and flu, obesity, lack of strength and insomnia, medicinal tea has gained large amounts of popularity in the market. This has called for packing pouches for medicinal tea packaging. Stand up pouches have been given preference for this product because of their complementary characteristics, and we at Stand Up Pouches have also developed a line of packaging bags which would cater to the needs of our clients perfectly.
Know Your Dealers Well:
We, at Stand Up Pouches, have been a part of the packaging industry since our inception as a company in 1980. Over three decades of production and service in the same industry have allowed us to grow and expand with the market while also being able to acquire large amounts of shares in the global market as well. Our long-term survival and expansion has given us experience and expertise to develop techniques and protocols, which give our clients the best quality products at most affordable prices. Through years, our teams have been able to develop a number of counter parts to our basic products and help the market for packaging expand, while taking it to new realms.
Moving to the Top: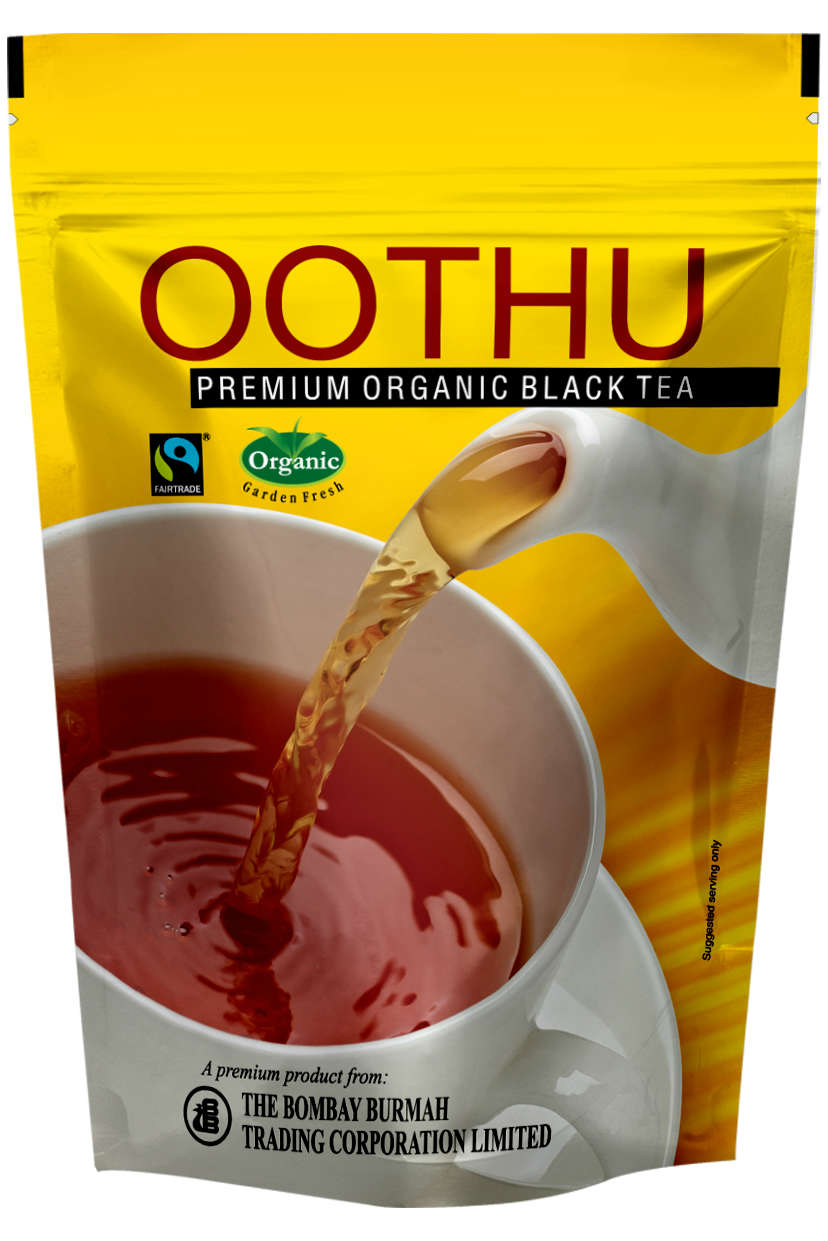 The stand-up pouches we develop at Stand Up Pouches Company go through a lamination process. In this process, a number of sheets of packaging material are placed together and formed into one common packaging product. The usage of finished material from this process is in the form of raw material to form the final outer shape and covering of the bag. When looking for packing pouches used for medicinal tea, these bags can be a suitable option. The thick material of the bag gives it strength so medicinal tea packaging can stand upright on the market shelf, easily visible and eye-catching for regular, as well as potential buyers. Moreover, the multiple layers of protection prevent unwanted contamination, punctures and perforations, which could otherwise damage the product, leaving it unfit for use.
Our teams of innovative developers at Stand Up Pouches also consider the marketing side of medicinal tea packaging and provide stand up pouches to the clients which are custom made for their companies with company insignias on them. These packing pouches become the identity of the company.
Sip Some Healthy Tea:
Give your end consumers the best products by using packing pouches from Stand Up Pouches for medicinal tea packaging.