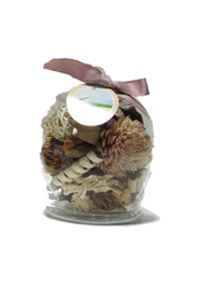 Potpourri is an exciting object to have in the house. A number of people tend to think of a bowl of potpourri as a bowl filled with the essence of spring, when the flowers are in full bloom and there is a magic in the air. However, since potpourri is meant to release a feel-good hormone in our body based on the perfume it carries, it is important to find potpourri packaging, which would be able to keep the beauty of potpourri intact until the end user gets down to opening it. We at Stand up Pouches have designed potpourri bags, which would make sure the product is able to survive the time between packaging and use. These potpourri pouches are specially designed freshness of scented potpourri. Even wholesale potpourri packaging is readily available.
Get to Know Our Company Better:
Our company, Stand up Pouches was established in 1980. Our survival, since our inception has been in the packaging industry. The attainment of experience and expertise has allowed us to devise techniques and protocols, which give our consumers the best quality packaging products, at most competitive prices. Furthermore, the edge we get due to our long-term presence in the same market remains unmatched by a number of competitors we face today.
Accolade Your Packages: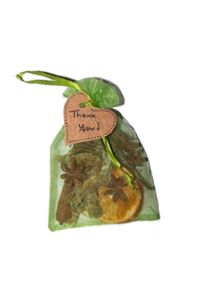 At Stand Up Pouches, you can get retail as well as wholesale potpourri packaging, which will ensure durability and extended shelf life of your product. The potpourri bags are made from strengthened packaging material, which is produced through a process called lamination. This process puts together multiple layers of packaging material to form potpourri pouches. The use of this technique is particularly suitable for scented potpourri because the thick material does not allow air to penetrate and the strength in the bag prevents perforation. Moreover, this potpourri packaging has been designed to give the bag strength to stand up on the market shelf, thus making it smart for potential buyers looking through the market.
Retail as well as wholesale potpourri packages are equipped with zip lock systems. This allows the user, whether a retailer or an end user, to use a portion of the contents of the potpourri bag and reseal the rest. The scented potpourri thus remains protected from air. The potpourri pouches also come with hang holes, which can be used to place the bag on hooks in the market. Potpourri packaging is also designed by our team of innovators who place company insignias and product information on the bag to make it look more attractive, while also bridging the gap between producers and users.
Packages at Our Company:
Turn to us at Stand Up Pouches for high quality packaging for your products at most competitive prices.