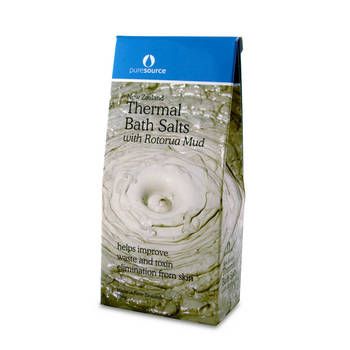 It has been found that people all over the world go for various de-stressing and de-tox treatments every year in one way or the other. Going across the country to be rejuvenated by authentic body and head massages at exclusive locations is no longer a feat for many. Spending a fortune getting a spa treatment, people these days seem to lap it all conventionally. Few of us who would love to get a spa treatment in the comfort of our homes would simply procure bath salts, and use it liberally to be rejuvenated from head to foot. The market of bath salts, aroma oils or essences and candle beads are booming and so to race to the top positions, you would have to ensure your packaging is very exquisite and gives a finer finish to these products as a whole.
We, at Stand Up Pouches, an establishment with a name to reckon in the packaging industry has made precise stand up pouches for your bath salts too. Through 30 years, we have gathered sufficient knowledge and upgraded equipment to suit our clients packaging needs from various fields. Our stand bags are exceedingly functional in packaging aroma oils and bath salts, as they do not:-
React horribly with the oils and natural chemicals of the bath salts.
Get punctured or leak out the essential oils.
Release the fragrance as the aroma is locked in through extremely controlled measures.
Few reasons to choose us:
Our stand bags are designed by laminating together many layers of plastic sheets so that they form a barrier against extreme outside temperatures, UV radiation, dust, and moisture.
Our stand pouches are made for holding diverse quantities from small to big sizes. Pouches with tear tags, hang holes and firm zip locks are for all of them. Yet, the big bags are sturdier, depleted of oxygen with bottom or round gussets, these stand bags are ideal to stand alone on the stands.
Made in exciting colors, our stand pouches are exceptionally attractive for our clientele. These bags are made with wide front and back surface so that your company insignia, product information, and a tantalizing pictorial representation can be printed on them.
Our stand up pouches are aptly priced and so our international customers prefer us to the competitors.
Making Stand bags – Your Choice:
Contact our talented and enthusiastic team of designers to help you choose from a set of designs or get your company logo designed as per your preference and a minimum of 5000 customized bags in 4 weeks.
Our superior quality, fine finish, expertise in designing the bags for your aromatic bath salts has placed us on the top of world rankings.