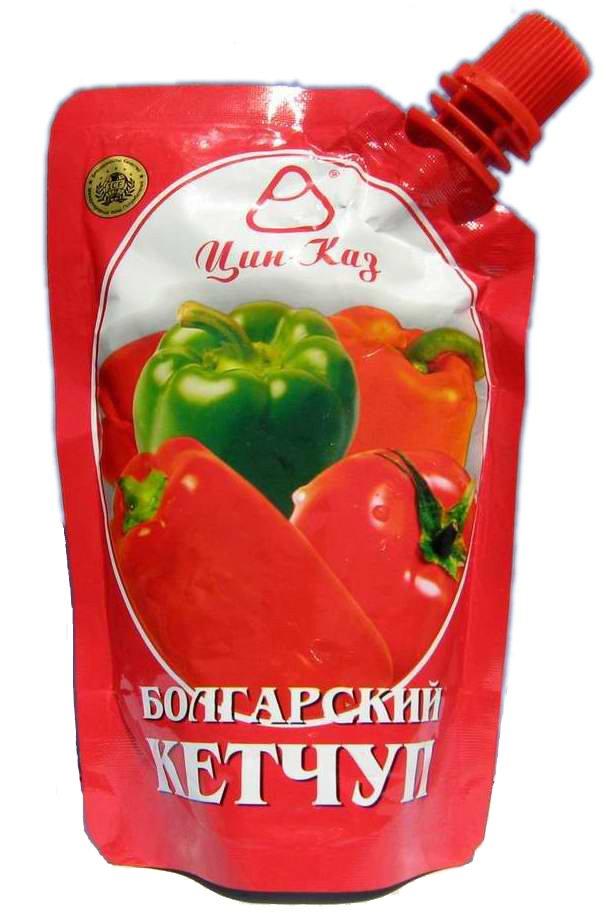 Parties are incomplete without beverages. A number of home parties include beverage mixes on their menu. Even outside, a number of restaurants purchase beverage mixes to serve up quick and perfect drinks. Al that one needs to do is dilute these with water, soda, juice depending on the drink one might be trying to produce. There are several companies of beverage mix packaging that supply manufacturers with beverage packaging. However, we at Stand Up Pouches, have attained packaging machinery which is most updated, and helps us to follow protocols to produce exceptional spouted stand up pouches for these beverage mixes.
An Introduction to the Company:
We, at Stand Up Pouches, saw the inception of our company in 1980 and have been dedicated to the packaging industry since. Our long standing survival of over thirty years in the industry have introduced us to a number of new techniques and have also brought us in touch with global contacts who have been able to contribute to our success. Our vision remains to make consumer happiness a pervasive function wherein our immediate clients are happy with the packaging design and shape, along with making sure that the end users of the products are also satisfied with the packaging they get.
Ahead of the Rest: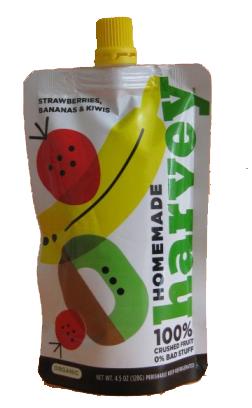 Being a part of the packaging industry, we at Stand Up Pouches face challenges from other beverage packaging companies but we have been able to give our clients beverage packaging in spouted stand up pouches. These bags are developed by laminating together a number of layers of plastic, which makes the final product very thick. This thick material is shaped into a bag to attain packaging, which has multiple barrier layers to protect the product from contamination and unwanted penetration. Moreover, the thickness of the material gives the bag strength to stand up straight on market shelves and on kitchen shelves, once potential consumers buy the product.
The machines for packaging we have also fit our beverage packaging with additional features. In a number of spouted stand up pouches, the spout is put on the side and the top is provided with a hang hole which would help to place it on a hook in the market. Moreover, those packages are not spouted may have zip locks to help preserve freshness while the spouted ones keep the product fresh and help to empty the contents of the bag easily.M
Whip Up the Beverage:
Allow our team at Stand Up Pouches to give you designer beverage packaging which other beverage mix packaging companies would not be able to compete with. The machinery for packaging will incorporate company insignia to make your spouted stand up pouch stand up in the crowd.