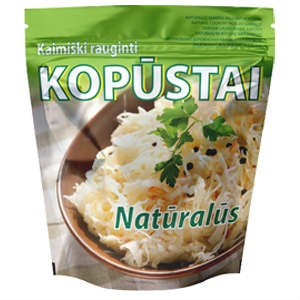 For many years, we have seen technology and its use in our daily life. We have also perceived that in today's life as we cannot stick to age-old ideas and continue with that. What we need now is a revolution, a change for better and best. We, at Stand Up Pouches, have been the world leaders in packaging and with technology, we have brought revolution in the packaging industry. Today, food packaging has been undergoing a change that few could have fathomed a century ago.
Our Observations:
Food packaging has become an area that requires much care as we are ultimately going to sell your products in these bags and the consumption of these products will be by young and old alike.
Packaging food includes snacks packaging, cookies packaging, and candies, things consumed by majority of the children.
These stand up pouches are made in diverse colors like bright yellow, gold, shiny silver, green and blue and a riot of designs are splashed across the bags to make the children race for your bag of goodies in the market.
Our bags are also made with bottom and side gussets depending on your preference so that these bags can stand alone on its own in the stands.
Our snack and cookie packaging are made by removing moisture from the interiors so that the snacks do not lose their crispiness.
Be it nuggets or ready to eat chips and fries, these bags are made in tight sealed bags. The seals are either heat applied or fitted with slider zippers or zip locks.
Snacks and cookies are best eaten when they are still fresh and crispy, as they tend to lose their crispiness if kept exposed to air. Snacks like chips or any other oil-fried chips tend to ooze out oil if left in improper packaging, thereby not becoming suitable for human consumption. So, we have taken utmost care and precautions of all kinds that have been employed and the stand up pouches have passed through rigorous quality check tests to ensure the bags are perfect for snacks packaging.
Your Bags – Tailor made for you: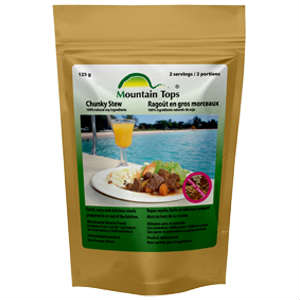 With cutthroat competition in every occupation, companies from all over the world fight for that precious place in the stand in the markets. Thus to make a mark in the world, it is imperative to have a completely new presentation of your product. Get stylish designer bags in diverse colors. These customized food packaging bags can also be printed with your company insignia for that personal branding and delivered to you in 15 days time.
Branding has taken the world by storm and snacks packaging reaches out to the world in our attractive bags.