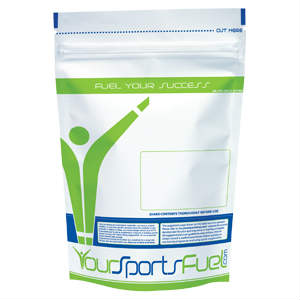 For a person living life on the edge and always on the move, going to market, choosing a proper cereal with requisite nutrients and making and eating a proper meal becomes a tough task. It is in times like these when we prefer something light and yet sumptuous, something for the whole morning and yet doesn't let us get delayed. For all those health food aficionados, Granola bars are equivalent to divine intervention.
Welcome to Stand Up Pouches, a name in the packaging industry since 1980 to give you a real taste of good health.
We believe in making the finest of packaging for all the products of our clients. We have packaged all the dry food and powdered health drinks to liquids. With our specialized equipments, we have made packages even for health foods like granola bars. These wholesome bars of nutrition are easy to munch and yet very tasty and comprises of all the rich vital vitamins your mom has told you about.
Our Unique Granola Packaging:
To retain the crispiness of granola, the snack packaging has to be airtight and must not let oxygen or moisture to enter.
The granola packaging has to be very stylish as there is a tough competition with names like Kelloggs hitting the town.
Granola cereals pack in a power lunch or breakfast and so must be packed in quad seal or round bottom gusset bags.
Formulated in red, blue, green and yellow colors and even in metallic gold and silver shades, such stand up pouches can stand alone and attract the multitude to the stands.
Our granola packaging is very affordable.
Fitted with slider zippers, these stand up pouches are ideal to open and close regularly for the end user without worrying about the exposure to air.
For That Personal Touch: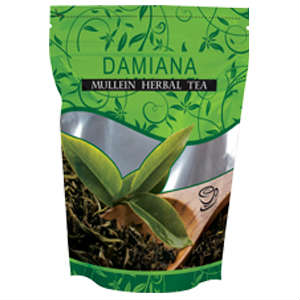 We value our customers and we acknowledge our customers' eagerness in getting their personal touch on the packaging for granola. Hence, we would encourage you to visit our talent house and meet our staff who would be able to suggest you the size you should opt for and the logo you can get designed on your bags. Once this is done, you can choose an assortment of 15000 customized bags and get it sent to you in 15-20 days. However, in case of emergency, we have a ready stock of 2000 unprinted bags to be sent to you in a week.
We believe that we can make a mark in the minds and hearts of our esteemed customers only by unsurpassed service and undeterred superiority of packaging for granola to reach your end users' breakfast table to pump you up for the whole day.