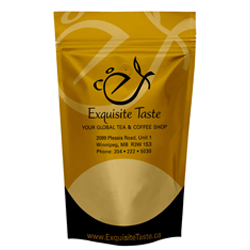 Tea is a drink that can be enjoyed any time of the day. Its attributes to refreshing people are known worldwide, in addition to its healing properties and letting people feel relaxed. The drink has its highlight in the freshness of its blend and the aroma of the powder being used. It is for this reason that tea packaging must be carried out with care, making sure the product is kept fresh for as long as possible and letting the user keep it fresh. Packaging of tea in stand up pouches is most applicable because of the characteristics of the bag itself. These tea bags help to give end users fresh tea throughout.
Knowing the Company Well:
Our company, Stand Up Pouches was established in 1980 in the packaging industry. Three decades of production and service as our machinery has allowed us to develop techniques and protocols which give our clients the best packaging products in terms of utility and quality, while also giving it at most affordable prices. Our long standing in the market has earned us maximum market share in comparison to our consumers and has allowed us to grow with the industry and the advancements it has made through the years.
Things That Make Us Stand Out: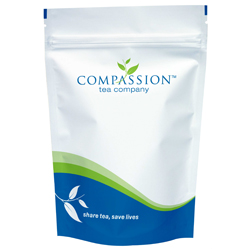 Stand up pouches manufactured in our premises are made by laminating together multiple sheets of packaging material. The thick and strong end product of this process is then used to develop tea packaging products. These tea bags have a thick outer covering which prevents any kind of penetration of contaminants. Also, since the cover is strong, it helps to prevent perforation and damage to the barrier of any kind. The strength in these bags is also appreciated because it gives the bag support and agility it needs to stand upright on the market shelf. This makes the bag eye catching for potential consumers and thus packaging of tea in such pouches ensures not only happy clients but satisfied end- users as well. We, at Stand up Pouches, see consumer satisfaction as a pervasive function.
Also, since the need prevent tea from spoilage and loss of taste and aroma is an ongoing process, we install all stand up pouches with zip locks. These help people using tea bags to reseal the pouch when it is not being used. While the freshness contained in this tea packaging is not the same after the seal has been broken, packaging of tea in zip locks helps to reduce the chances of spoilage nonetheless.
Time for Tea:
Give you consumers the best quality tea with packaging which intends to keep it that way. Come to Stand up Pouches and enjoy a wide selection of bags for your products.