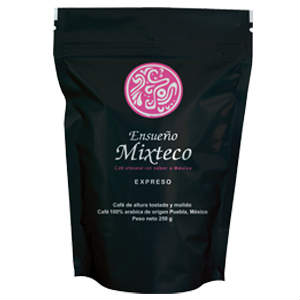 The increase in occurrence of Coeliac Disease and the establishment of gluten allergies has given rise to the need for gluten free products to hit the market. Gluten is a protein component found in wheat, barley the absence of the same is now a regular feature in health foods. Gluten free food products also call for packaging which would be appropriate for the same. Stand up pouches are one such option which seems to be invading the market for these products. We, at Stand Up Pouches, have also introduced stand up bags which would help you to package such products, while making sure your product remains fresh and has long shelf life.
Get to Know Us Better:
Our team at Stand Up Pouches has been working in the packaging industry since our inception as a company in 1980. Our line of stand-up pouches has gained worldwide recognition and has managed to gather clients from a number of places. We have also developed stand up bags for the packaging of gluten free foods because their increase in demand has made a number of our clients demand for the same. Gluten free products as health foods have gained popularity in today's health-conscious market.
The Right Packaging for Your Product: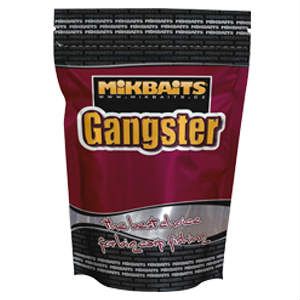 Stand up bags has been selected as the best packaging option for gluten free foods. This is because stand up pouches are developed using a number of plastic films which are laminated together. The basic purpose of these films is to give strength to the gluten free packaging so it can carry weight of the bag itself and of the product as well and stand on the market shelf. However, these multiple layers also become barriers against contaminants, making them impervious, which would otherwise damage gluten free products. Gluten free foods embedded in the layers of plastic are protected from odor, light, punctures, dust and oxidation in these bags which makes this alternative most appropriate for health foods.
Also, we at Stand Up Pouches take into consideration the marketing factor of packaging. Stand up pouches can be chosen in a various colors to best suit the company logo. The design of stand-up bags for gluten free foods can be customized to suit the needs of the company selling the same. The company insignia, the product and information regarding the gluten free product can be incorporated on to the packaging of the product.
Stand Up Pouches Stand Out:
Our innovative team at Stand Up Pouches looks into the need for carefully packaging health foods and we develop stand up bags which would satisfy your needs as well as make your gluten free product look attractive on the market shelf. Let us be at your service to give you the best results.