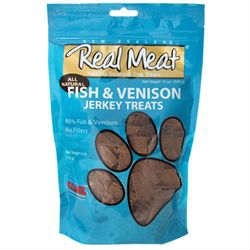 Fish are a common pet for a number of homes. Nevertheless, they also make good pets to be kept at a restaurant for beauty and in offices for relaxation. Fish are the only pet that can be found in any place and environment and an aquarium seems to find its place in almost every setting. This increases the need for fish food packaging that is used in the market. Keeping in mind the competition that fish food manufacturer's face, we at Stand Up Pouches design seafood packaging which would cater to the needs of our clients and their users as well. The seafood bags are personalized for every company to make sure the buyers recognize the product they are looking for.
Getting to Know Stand Up Pouches:
We, at Stand Up Pouches, have been working as a company in the packaging industry since our inception in 1980. Over three decades of production, service, dedication and commitment in the industry have allowed us to grow and flourish through the market. Our long-standing survival has given us the competitive edge, which makes us acquire more and more market share as we progress. The techniques and protocols we have developed through the years have promised our clients high quality packaging equipment at most competitive and affordable prices.
Nothing Fishy About Our Bags: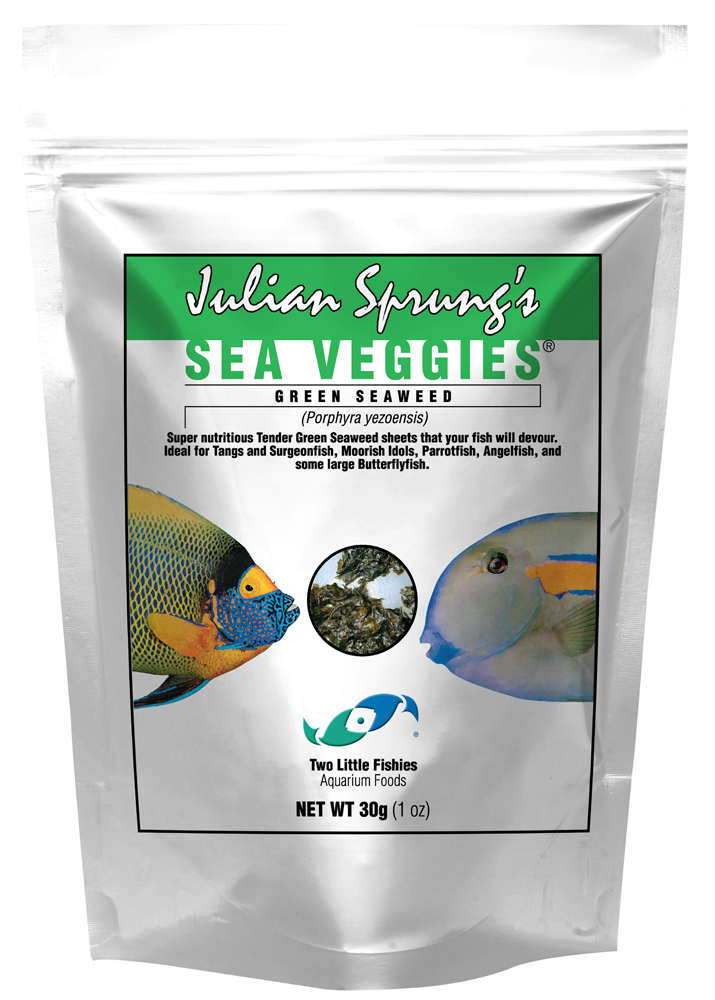 We, at Stand Up Pouches, provide fish food packaging in our stand up pouches. They have been developed by laminating together a number of plastic sheets, which turn into one single sheet. The thickness of the sheet helps seafood packaging to be safe guarded from any kind contamination, or penetration. Additionally, the strength in these bags keeps the food fresh and durable for a long period. The seafood bags we provide can be personalized to better suit your company. The company insignia, along with product information can be placed onto the bag in an eye-catching and attractive way. The strength from the sheet makes the bag stand and the designs make them look better, thus calling upon a larger section of potential buyers to buy the product.
The fish food packaging done at Stand Up Pouches has a number of features like the zip lock, tear tag and the hang hole on the bag. The zip lock and tear tag are for the benefit of the end user who can open the seafood packaging easily and maintain freshness after the seal is broken. The hang hole helps to place the seafood bag on a hook instead of a market shelf.
No Room for Disappointment:
Come to Stand Up Pouches and we will give you bags for your fish food, which would be as good as, tailor made for your demands and products.