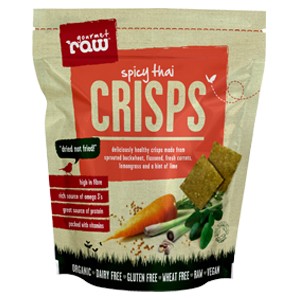 Stand Up Pouches food packaging solutions have successfully made endeavor in accomplishing goals in the development and production of efficient dairy products packaging solutions since 1980. In addition, our cost effective, dependable packaging solutions safely safeguard your dairy products like cheese, milk, yogurt and other forms as well throughout the distribution process.
Our innovative food packaging solution includes:
Stand up pouches
Plastic Packaging
As with all our other food products, our cheese and other dairy products deliver unmatched quality and value to our consumers and clients whether in retail or wholesale market.
Dairy Packaging Technology:
Stand Up Pouches is a pioneer in the field of barrier film based multi-layered pouch bags packaging solutions for cheese products and other dairy products too. These cheese maturing pouches are complete packaging system derived from fully automatic or semi machines.
Application Gallery:
Oxygen and carbon dioxide as well as optical properties contribute to barrier-free packing solutions work amazingly well with cheese maturing products. Stand up pouches with the aforementioned properties are favorable for cheese, meat and other dairy products. The well known facts for incredible packaging properties include the following:
Benefits you can count on …
Optimization of cheese maturation
Complete resistant from water vapor, oxygen-carbon dioxide gas exchange
Product preservation properties without tampering the product
Bespoke Plastic Packaging Solutions:
We specialize in supplying a plethora of flexible plastic packaging solution for food products. Stand Up Pouches have the expertise in providing guidance to the producers and give the best plastic packaging solution for retail and wholesale marketing.
Printed or plain Shrink Film
High Yield film to reduce unit cost
Cheese maturation plastic bags
Case liners/Block Bottom Liners
Pallet Wrap
Stretch Film
Resistant to odor, puncture, moisture and water vapor
Unique Custom Stand Up Pouches: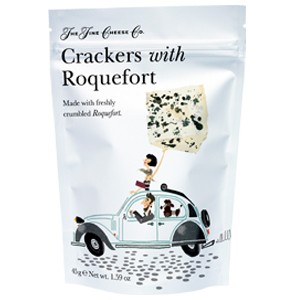 Make your cheese products and dairy products stand out by giving it a spunky look by our artwork specialist in sync with your requirements. Personalize your pouches with our assistance by maintaining the optimum properties in correct combination and rest assured of increased shelf life. An extensive make of stand up bags gives it a rigid hold on the shelf without affecting the food product inside. This make includes crystal, translucent structures, metalized film, Mylar and foil to give a robust look.
To summarize it all, Stand Up Pouches is a pioneer of leveraging the best quality pouches for cheese, milk, meat and other food products customized in 4 to 6 weeks as many quantity desired by you. We produce robust stand up pouches to create a visually stand out on your shelf and attracting the consumers big time!