Use Innovative Vitamins and Minerals Packaging To Stand amongst the Competition
If you don't pay enough attention to effective marketing and advertisement of your supplementary products, then you would be failing; to make sure that your brand comes out on the top, you need to rely on some of the perfect vitamins and minerals packaging solutions. You have to choose the durable and innovative vitamins and minerals packaging bags that help to distinguish your supplements products from the competitive industries while making sure that the supplements would stay safe from concerns like moisture, odors, oxygen and punctures.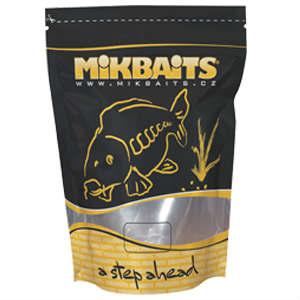 We are listed amongst the pioneer industries for manufacturing and supplying a wide range of bags and pouches for vitamins packaging. So we never compromise with the quality and manufacture our minerals packaging bags with premium quality materials and multiple layers of barrier films like LLDPE, PPE, MET, BOPP and PE, which protect your products from any bacterial contamination. We offer a comprehensive range of bags with unique and innovative colours, sizes and shapes including
Stand up pouches
Gusseted bags
Flat bottom pouches
Pillow pouches
Brown Kraft paper bags and various others.
All these minerals packaging bags are customized as per your given specifications. For our custom printed pouches, we utilize the advanced rotogravure technique and these bags are imprinted with your brand name, company logo and other nutritional information, which is helpful for differentiating your products from your competitive industries. These attractive vitamins packaging bags are also able to grab the attention of the consumers towards your products. Our bags and pouches are also inclusive of various accessories such as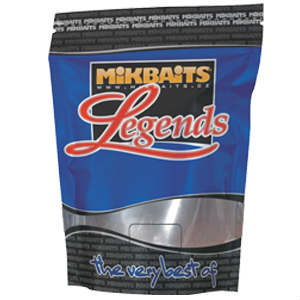 Zip closure
Euro slot
Tear notch
Degassing valve
These accessories offer better consumer convenience and better preservation of the products for prolonged period of time. We offer our bags and pouches at the industry leading prices so they are cost effective one.
So contact us today and pack your supplements products with our durable and attractive vitamins and minerals packaging bags and stand amongst the throat cut competitive arena.